Trench plates provide safety and allow you to utilize the road or the construction site for normal use. Depending on where you're doing your construction project, this can greatly improve the impact your job is having on the surrounding community.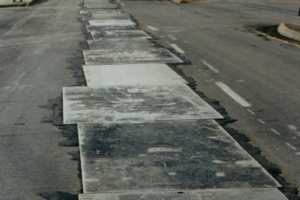 At Can Trench, we offer extensive Engineering Services, Premium  Shoring Products and Trench Safety  Training.

If you searching for additional information about our Services and products. Please follow bellow button  "Contact Us" in order to get in touch with us.