Trench Shoring & Protection Professionals
Can Trench, Ltd. is the only Engineering and Manufacturing Company in Europe capable of designing and building and maintaining CUSTOM & PREMIUM Shoring Equipment.
Can Trench is here to provide you with the best solutions for your projects. We offer unique, high-quality products that will work no matter what size or scope of the project you have.
Can Trench has a dedicated excavation shoring, bridge design and structural shoring, and misc. permanent & temporary works design in engineering division devoted to meeting the needs of our customers as well as researching the latest trends in the industry to ensure we continue to offer innovative products and solutions to meet the needs of our customers.
Using modern methods, we convey content and knowhow in accordance with the standards and regulations that we as manufacturer and supplier, but also the construction companies carrying out the works, have to observe.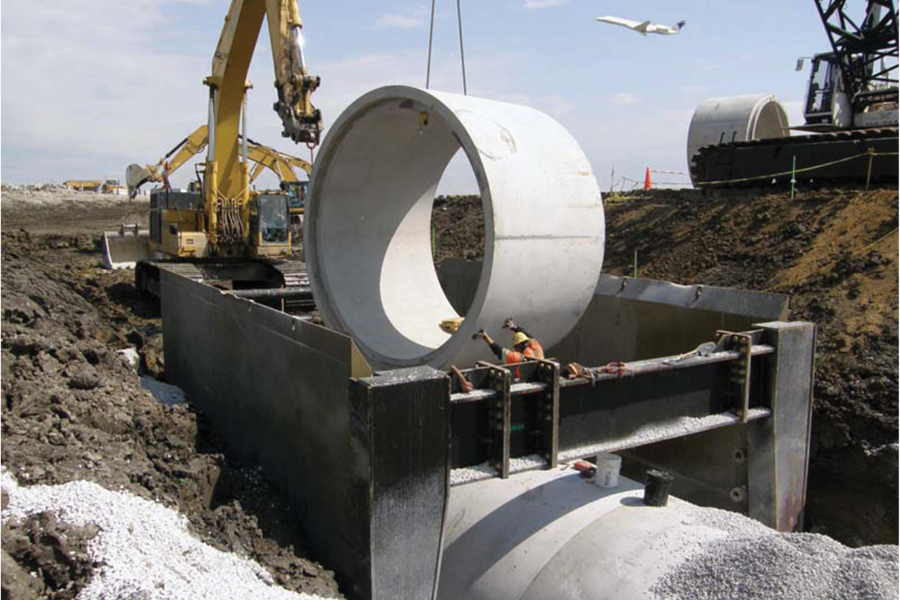 Chicago, O'Hara Airport new sewer system construction – Trench Box design done by Alex Nedeltchev, P.E., P. Eng.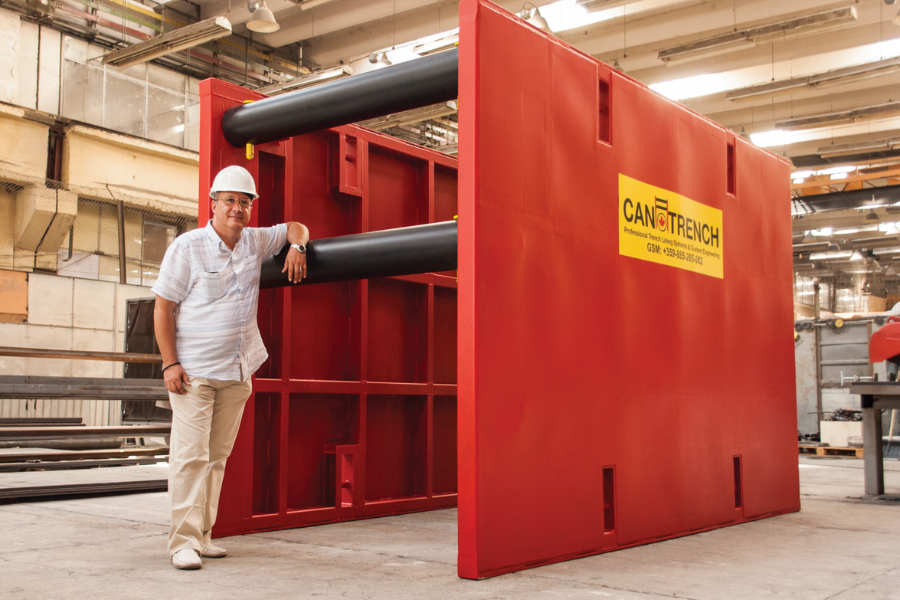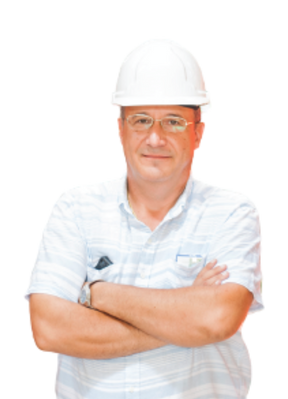 Schedule an Appointment Today
We are available to assist you right from the consultation stage, through any necessary training, to the timely on-site delivery of your needed equipments Safe your time and money. Make it quick and efficient. 
By using our shoring equipment, having good staff training and engineering support – any company may save 50% on site excavation and restoration costs. Save on site restoration up to 75%. Speed-up construction by up to 300%. Also, maintain superior ease and safety during construction. Minimize insurance cost and INCREASE SUBSTANTIONALY FINAL CUSTOMER PROFIT ON EACH PROJECT! 
Showcase Bridge in Detroit, Michigan, USA
– Alex Nedeltchev, P. Eng., P.E. was Engineering Quality Control.
Building The Future With Ideas
Our purpose also is to deliver world class innovative trench Shoring & Protection Products and customer solutions by anticipating and going beyond their expectations.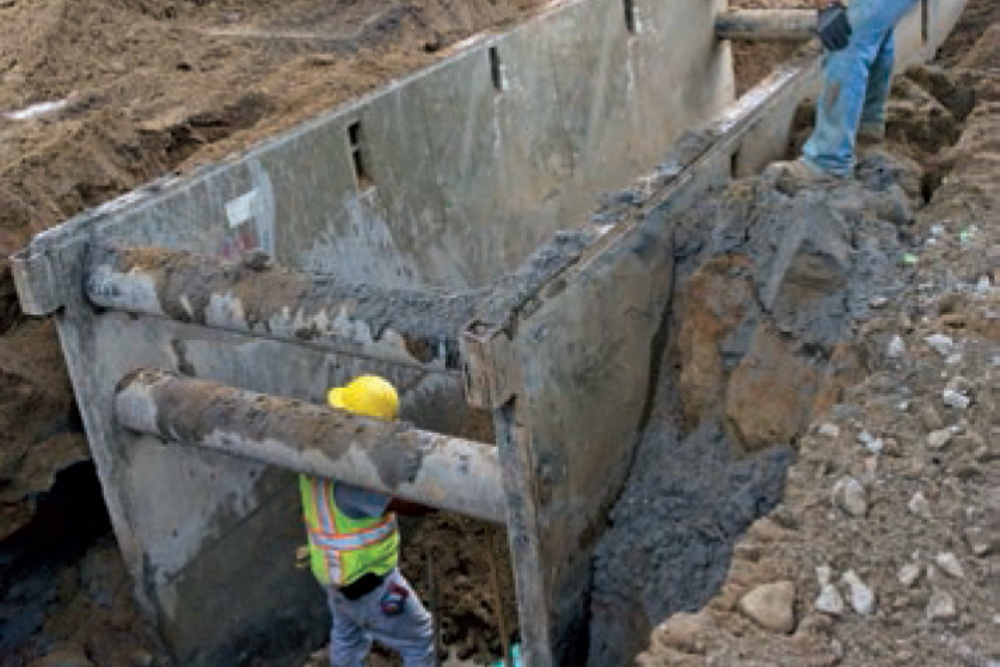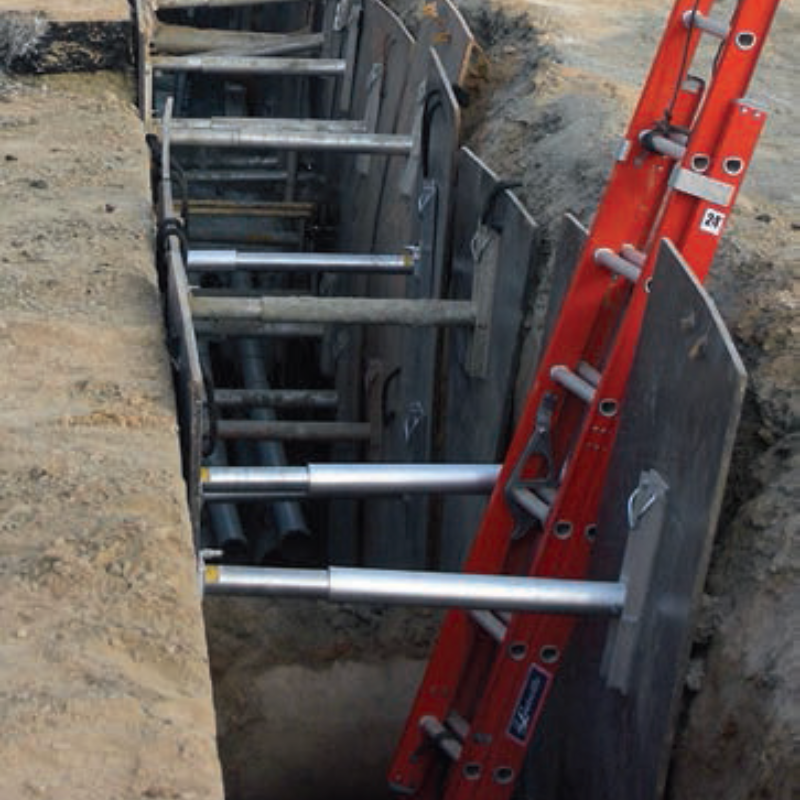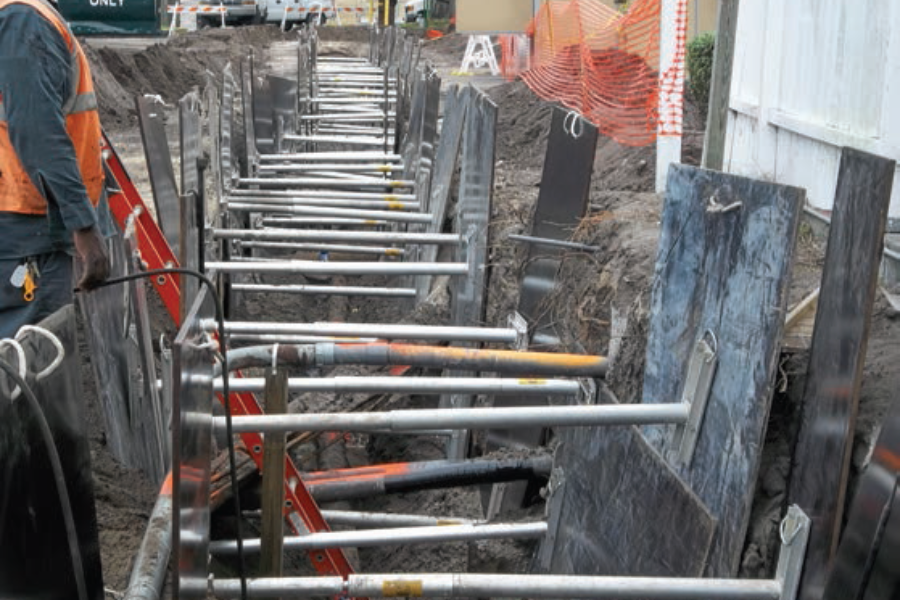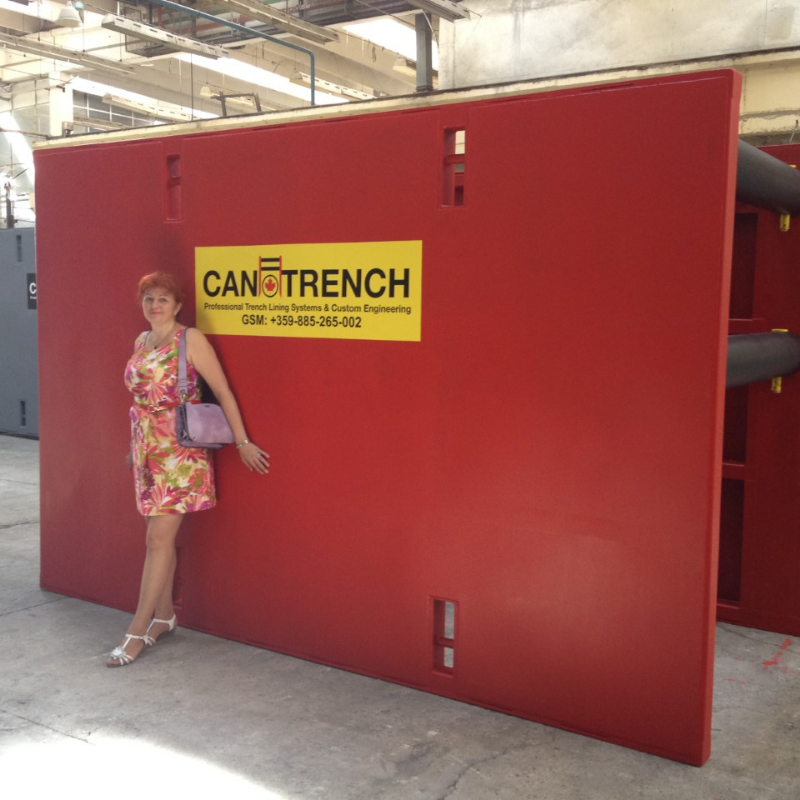 Excellence And Innovation Built Into Every Design
We are the only one who designe and build CUSTOM SHIELDS – HI-CLERANCE SERIES, TRENCH SHIELDS / TRENCH BOX, SINGLE & DOUBLE WALL, (KE & NOKE) OPTIONS .
At Can Trench I founded the best professionals in Engineering service that help me to get over extremely difficult task that cross my work during building process.

Great equipment and even better group of people to deal with! Glad to be part of the team!
Designing Future With Excellence
If you searching for additional information about our Services and products. Please follow bellow button  "Contact Us" in order to get in touch with us.