Using modern methods, we convey content and knowhow in accordance with the standards and regulations that we as manufacturer and supplier, but also the construction companies carrying out the works, have to observe. In our training programs we always governing the prevention of accidents, plus the requirements of the health and safety coordinator.
We use examples to simulate construction sites, professionally and orientated to actual practice.
In this way we provide participants with valuable insights into the functioning and operating principles of Can Trench Ltd. high quality shoring systems.
Training concepts are specifically tailored to the number of participants. At the same time, we differentiate between quantity surveyors, site managers, polishers, skilled workers and machine operators. At the end of the seminar, all participants receive a certificate of attendance, outlining the training content provided.
We offer our training sessions online, in our office or training centre for continuing education in the subject of trench shoring technology. A tour of our modern production facilities in our factory is also included.
We issue Training Certificate to each participant successfully completed final testing at the end of the course. Each Certificate is signed and Stamped by EU, USA and Canada Professional Engineer.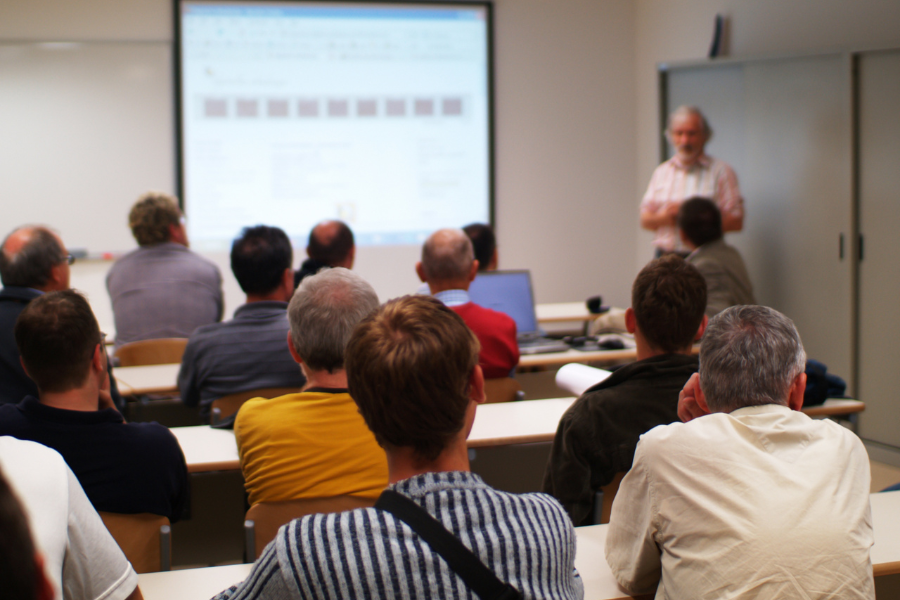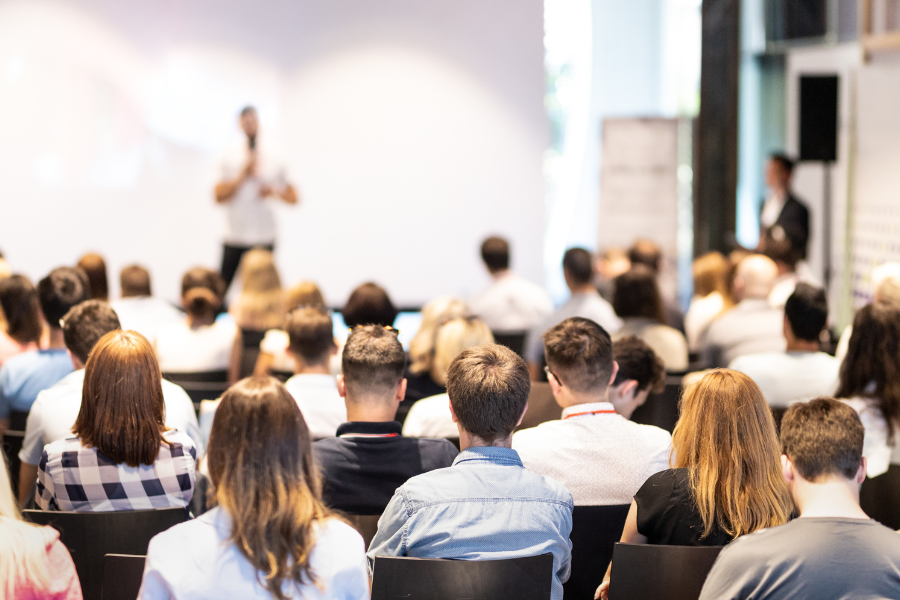 If you have additional questions about our training please connect us troughs the form or make a call to +359-885-264-002