Can Trench Ltd., provides a range of comprehensive engineering services by some of the industry's most recognized engineering professionals. Can Trench has a dedicated excavation shoring, bridge design and structural shoring, and misc. permanent & temporary works design in engineering division devoted to meeting the needs of our customers as well as researching the latest trends in the industry to ensure we continue to offer innovative products and solutions to meet the needs of our customers. Our engineering team of professionals are engineering licensed and certified.
(Via Ing. Alex Nedeltchev, M. Sc., P. E., P. Eng., earlier Director of Engineering for Efficiency Production Inc. – Mason, Michigan, USA., 35 Years of experience)
USA – Prof. Ing.: P.E.-Michigan, USA, № 6201052055;  American Society of Civil Engineers, USA, № 381297;  The Engineering Society of Detroit, Michigan, USA, № 115030
European Union- Prof. Ing.: Sofia, Bulgaria, № 13208 – Valid by reciprocity in 27 EU Countries.
Canada- Prof. Ing.: Ontario,№ 90446238;  Alberta,№ 92722;  Manitoba, №33107; British Columbia,  №31609;  Saskatchewan, №14762;  Nova Scotia,№ 9001; New Brunswick, №L4371; Prince Edward Island, № 1260.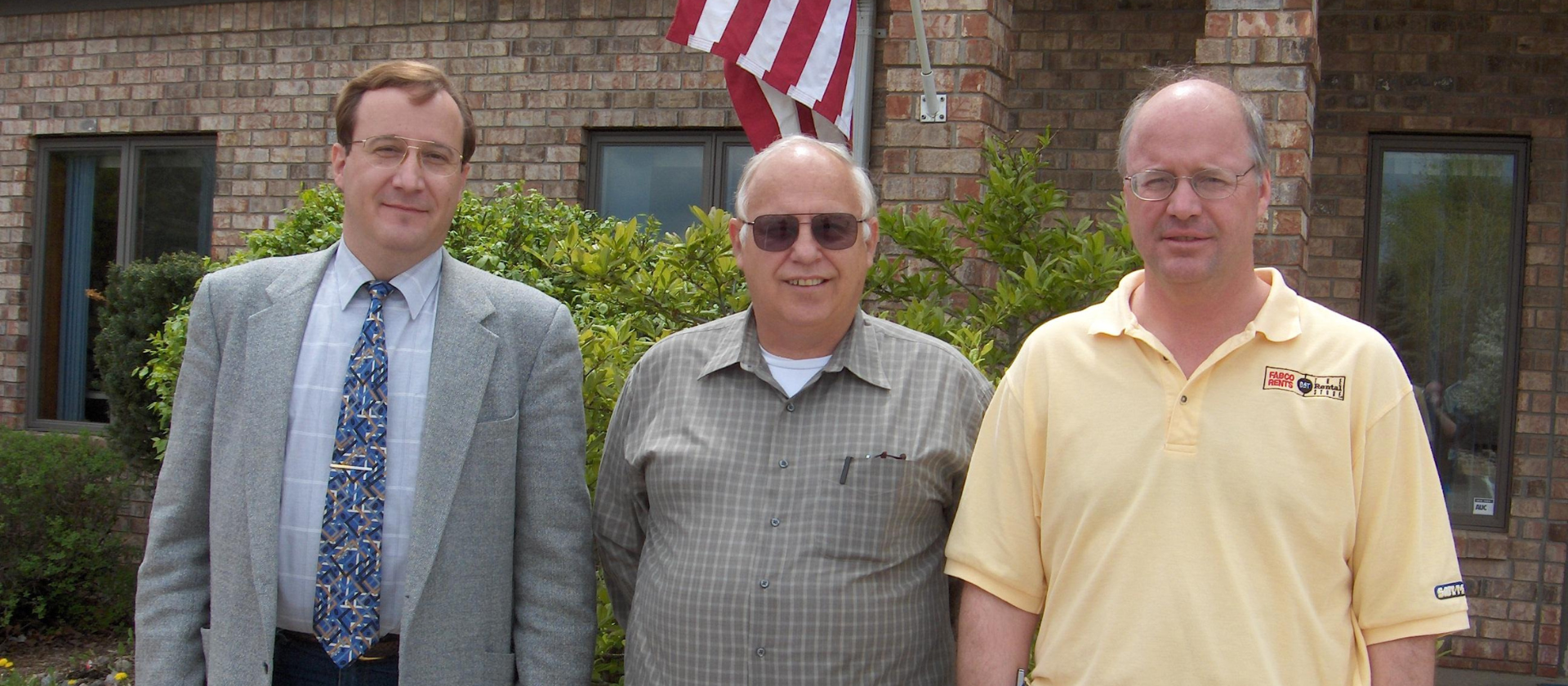 Alex Nedeltchev, P. Eng., P.E.; Joe Turner, P.E., P. Eng.,;  Mike West, M.E., EPI Vise President Engineering- 2006 Mason, Michigan, USA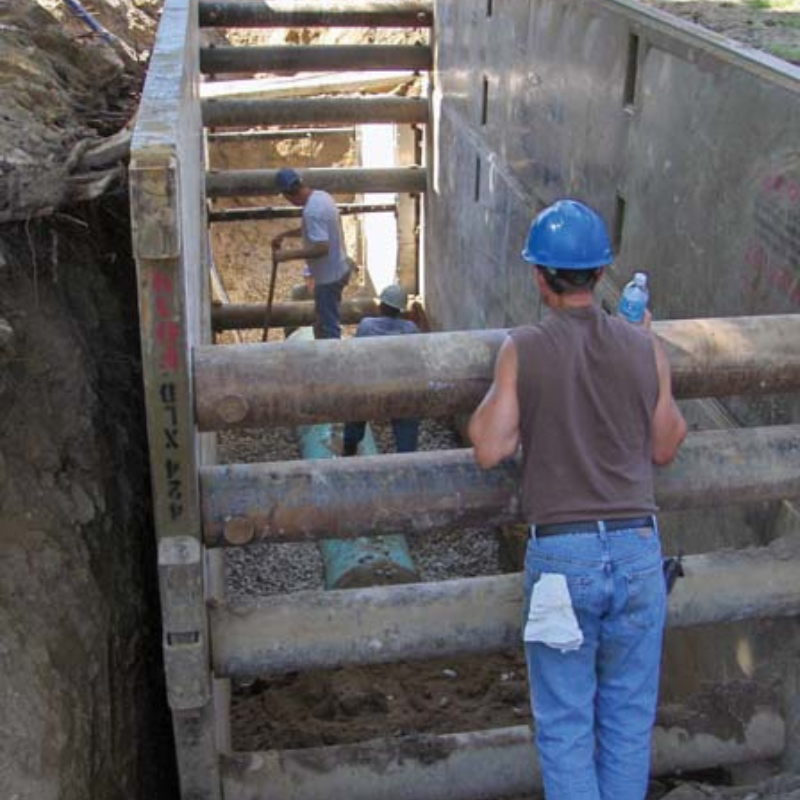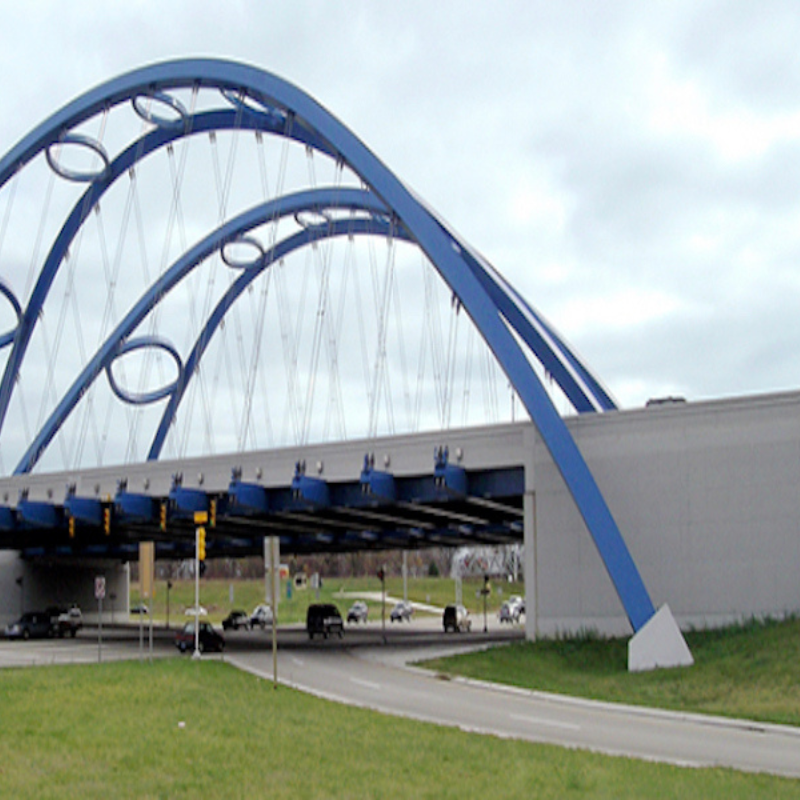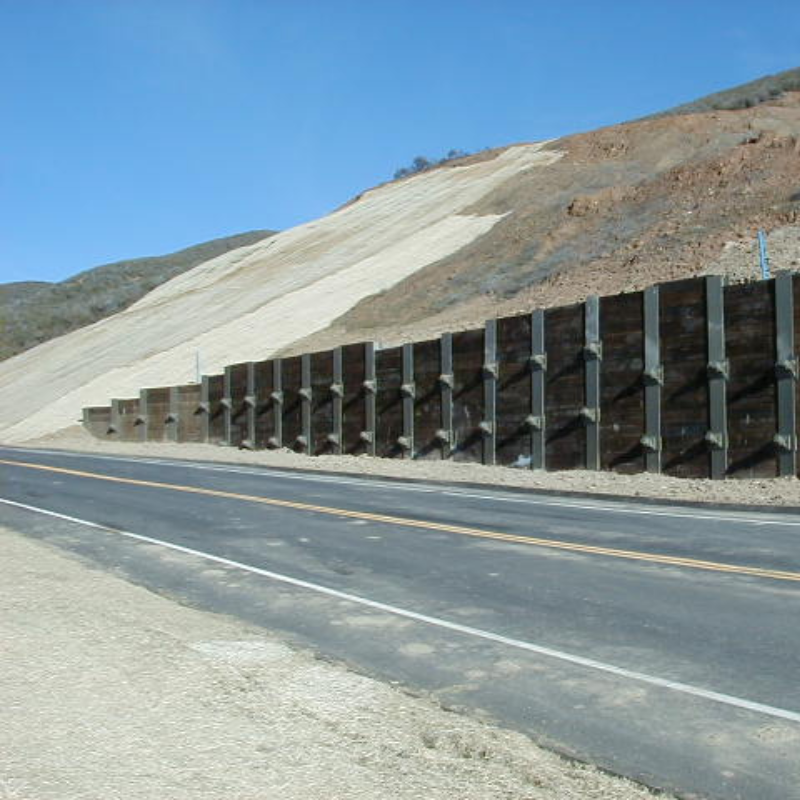 EXCAVATION SHORING
Excavation shoring systems are typically required to provide lateral soil support when an excavation is constructed. Many different excavation shoring systems exist and the right solution depends on soil and site conditions as well as depth and other considerations.
BRIDGE DESIGN & STRUCTURAL SHORING
Can Trench Ltd., provides full bridge design and structural shoring engineering to support existing structures during construction and demolition operations.
MISC. PERMANENT & TEMPORARY WORKS DESIGN
We had over 35 years of experience working on different projects with custom needs. 

If you searching for additional information about our Services and Products. Please follow bellow button  "Contact Us" in order to get in touch with us.