Bridge Design and Structural Shoring 
Bridge Design and Structural Shoring 
Can Trench Ltd., provides full bridge design and structural shoring engineering to support existing structures during construction and demolition operations. 
Can Trench, LTD president (Alex Nedeltchev, P. Eng., P.E.) had designed and Supervised Construction of over 62 bridges in Canada and USA. 
Alex Nedeltchev, P. Eng., P.E. brings to Can Trench, LTD – 35 years of Engineering experience
Structural Evaluation & Design
New Bridge Design
Highway Bridge Analysis
Building Analysis & Retrofit / Rehabilitation Design
Historic Structure Assessment
Structural Shoring
Scaffold Supports for Building Retrofit
Mutli-Story Building Support
Emergency Support Systems for Structural Damage
Needle Beam and Underpinning Systems
Wall Bracing & Lateral Load Supports
Structural Review of Roof Structures
Feasibility Studies for Adding Roof Equipment to Existing Buildings
Structural Engineering & Certification of Building Roofs
Retrofit Design of Existing Buildings for New Equipment Installations
Third Party Independent Reviews & Certifications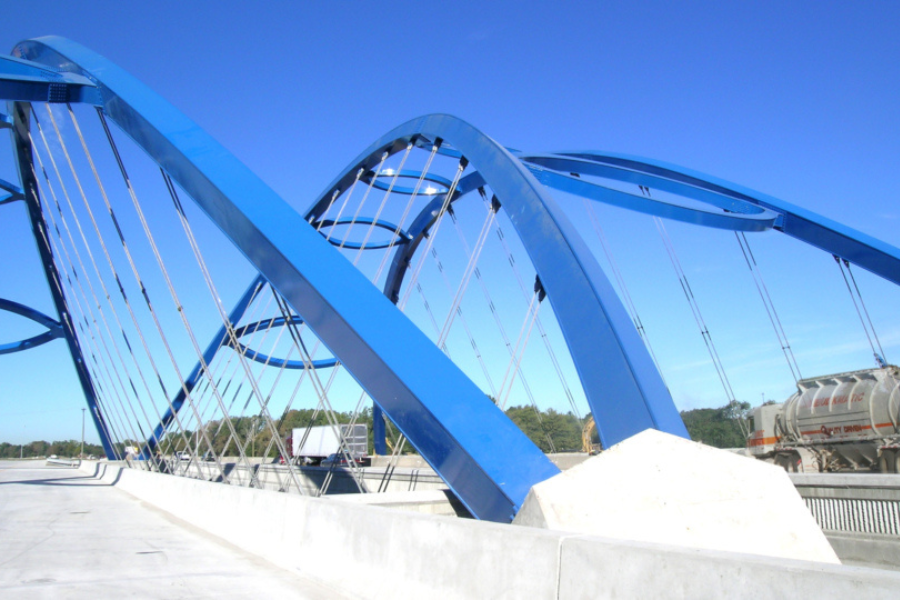 If you searching for additional information about our Services and products. Please follow bellow button  "Contact Us" in order to get in touch with us.